Other Accessories for Hoist which might be needed in your installations.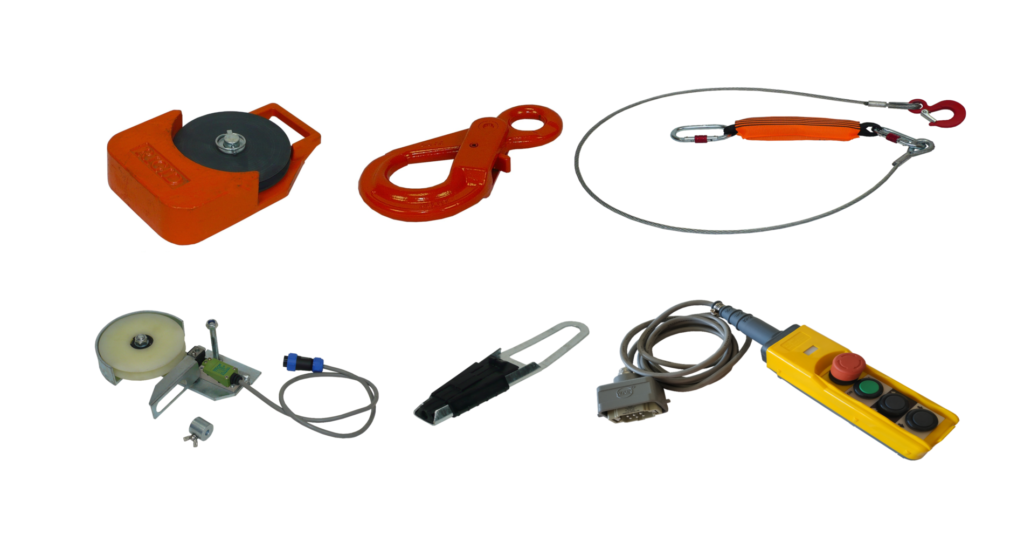 Safety Rope with Shock Absorber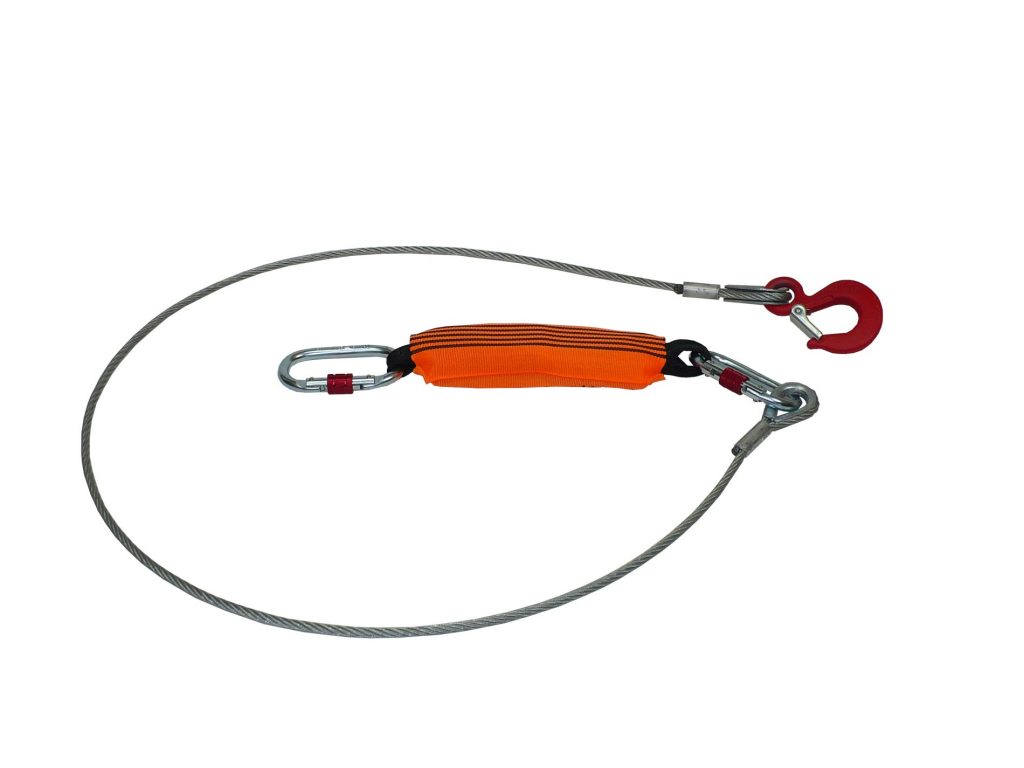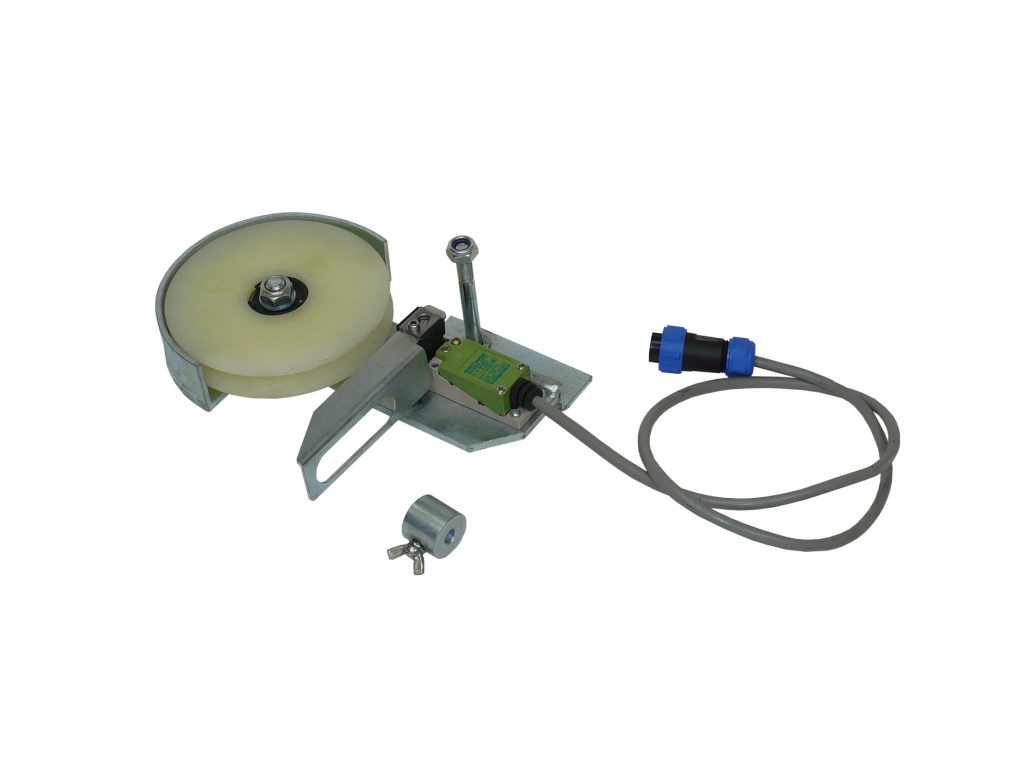 Anchoring Clamps for cable sizes:
  8.5 – 13.5mm
13.5 – 17.5mm
17.5 – 22.5mm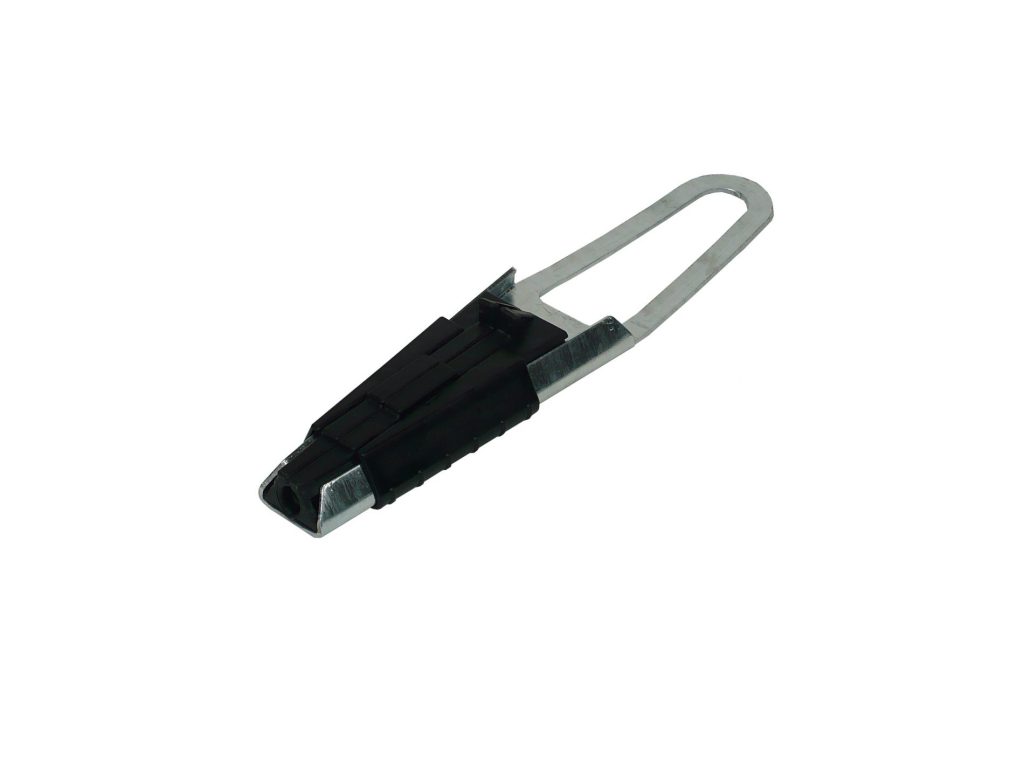 Self Locking Hook
For extra safety.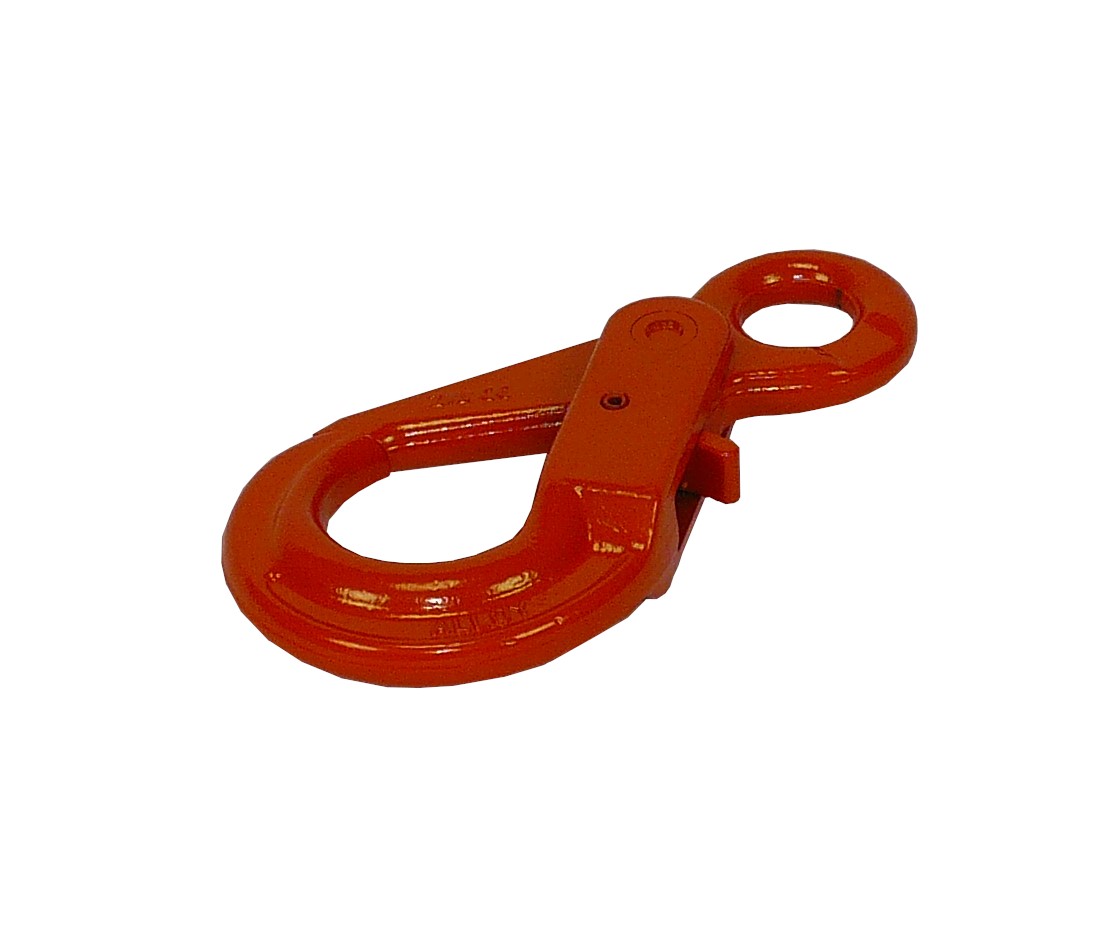 Steel wire rope balance weight / Roller Tension Weight
Available are different types.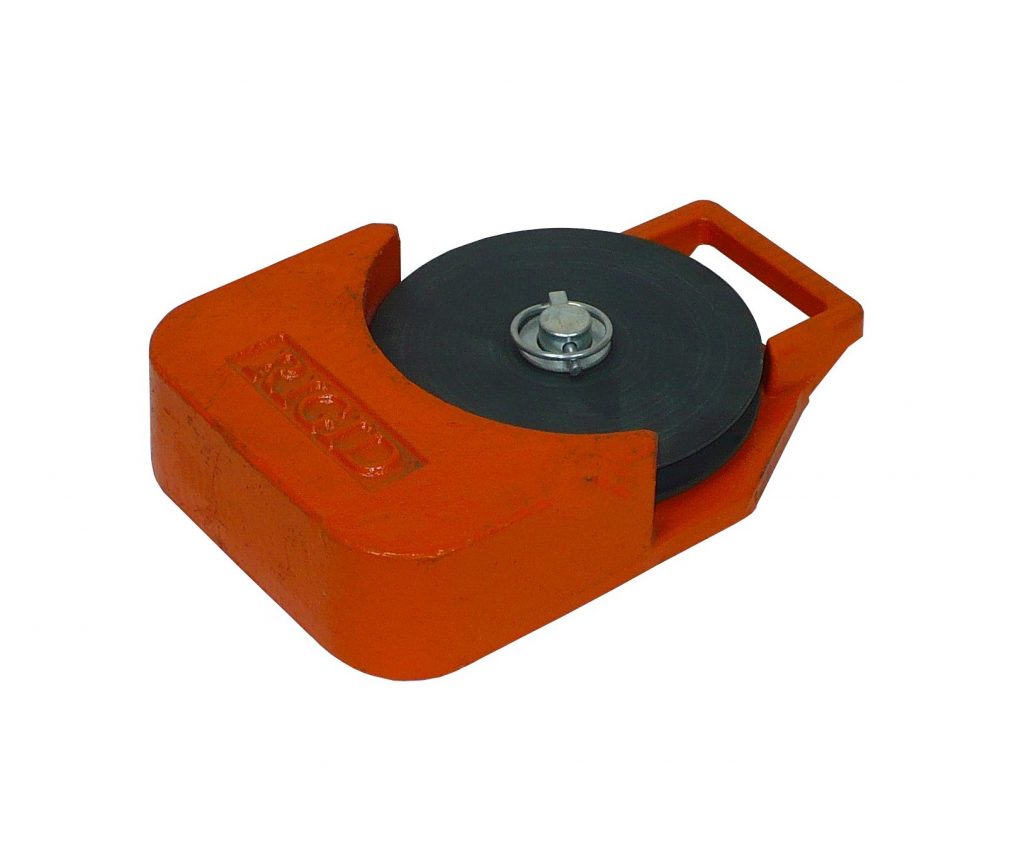 Pendant Control
Is already included in the price of Hoist with integrated control box.